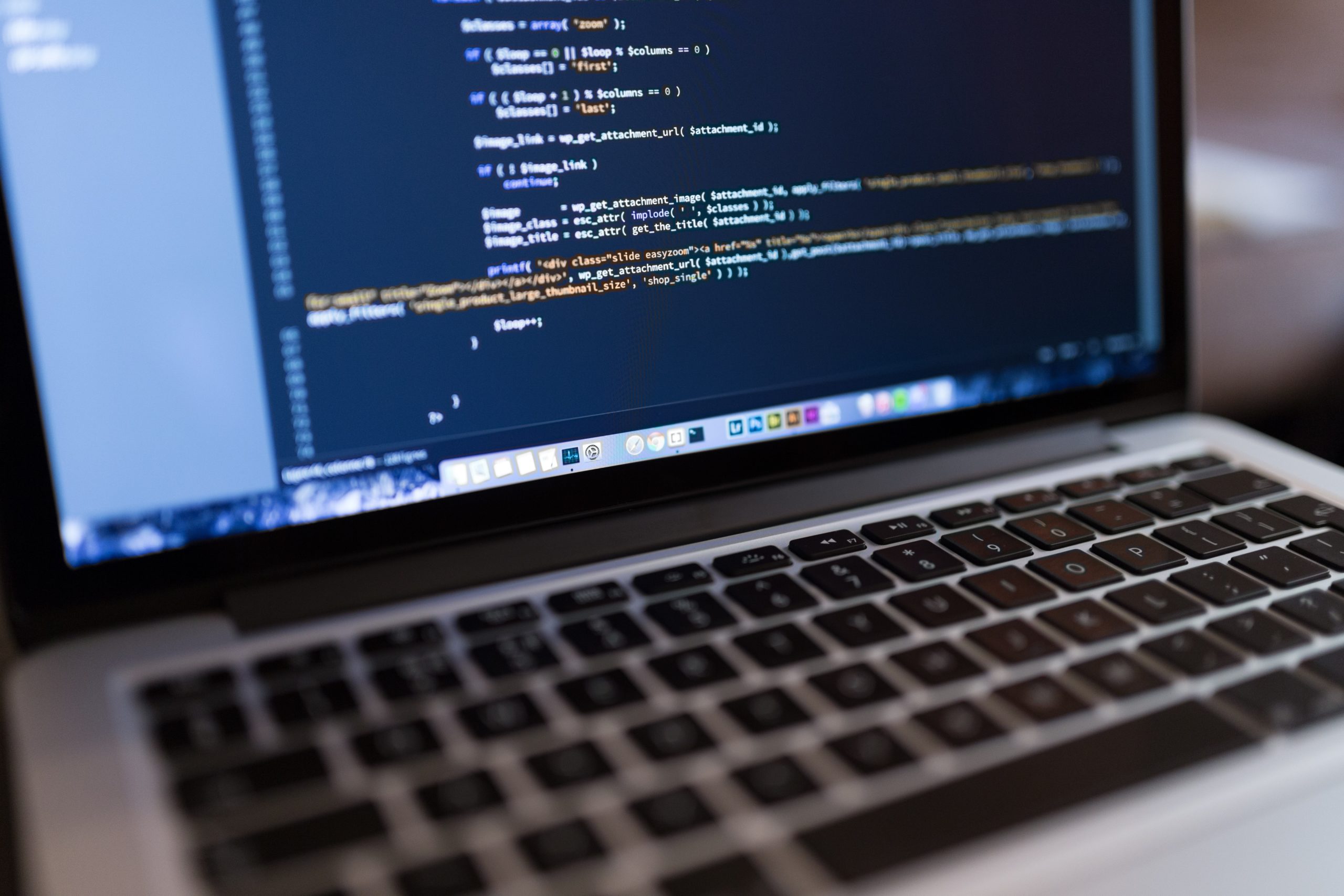 I recently came across the following error when updating a machine from Windows 8.1 to Windows 10 – Error: "Configuration sets are only supported when Windows installation is started from Windows PE."
Solution:
In this case, the error was caused by the driver disk I had in the DVD drive. Removing the DVD fixed the issue.
Would be good if they were all this simple eh?!
Thanks to Ishanyadav24 for sharing this solution on his forum post at: https://answers.microsoft.com/en-us/windows/forum/all/windows-10-error-error-configuration-sets-are-only/8655cef0-8234-47e6-83e8-570879b4a465
Got a solution you want to share? Get in touch here.