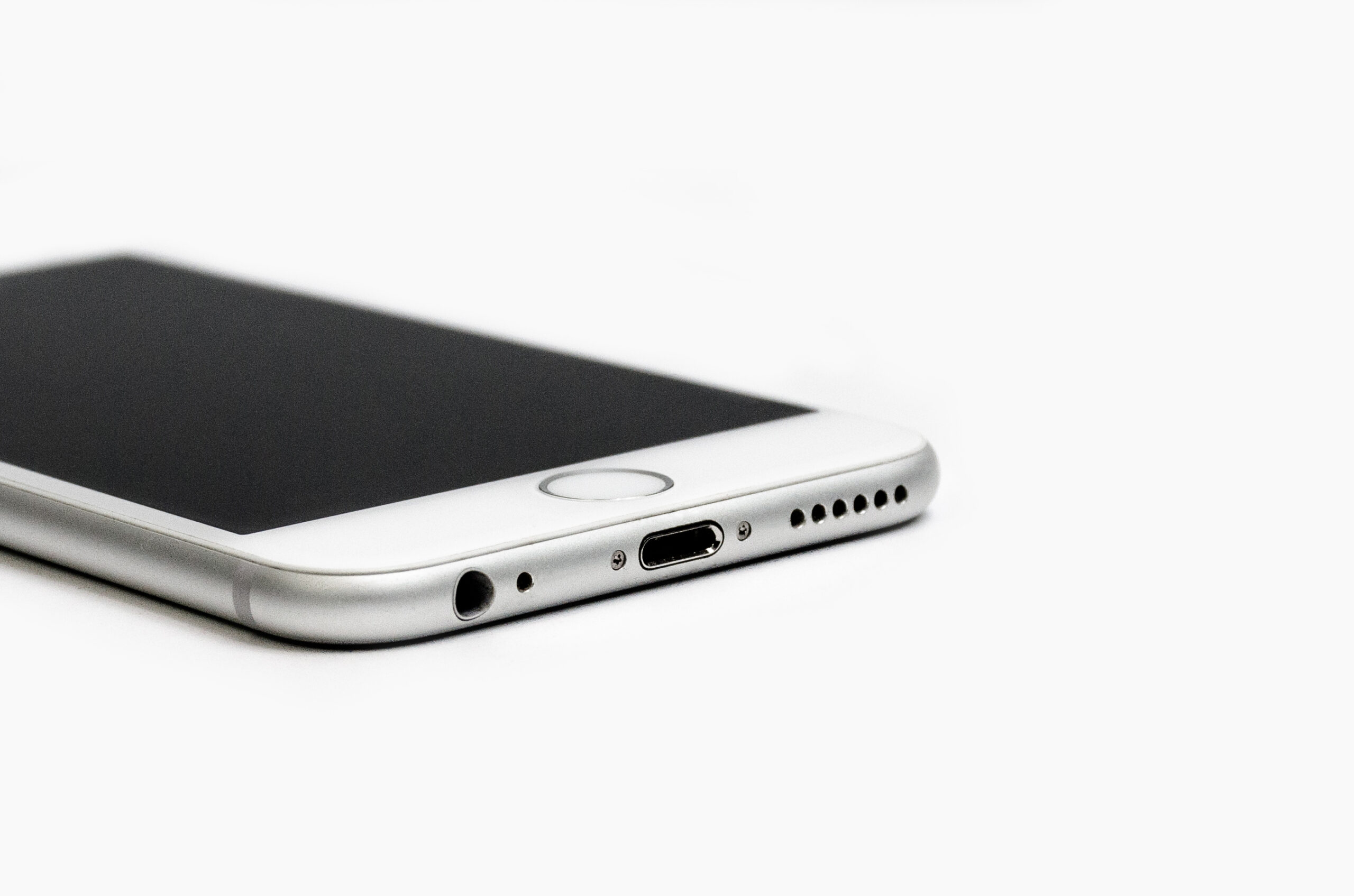 Tap the Settings app.
Scroll down and tap the option for Passwords & Accounts.
Tap Add Account.
Tap the option for Other.
Tap Add Mail Account.
Enter your Name, Email address, Email password and a Description for your email account. Then tap Next.
Choose the option for IMAP.
Enter the Incoming Mail Server and Outgoing Mail Server settings.
Info: You will need to enter your Email address and Email password as the Username and Password for both servers.
Once you have entered the settings, tap Next.
Tap Save to complete the setup.