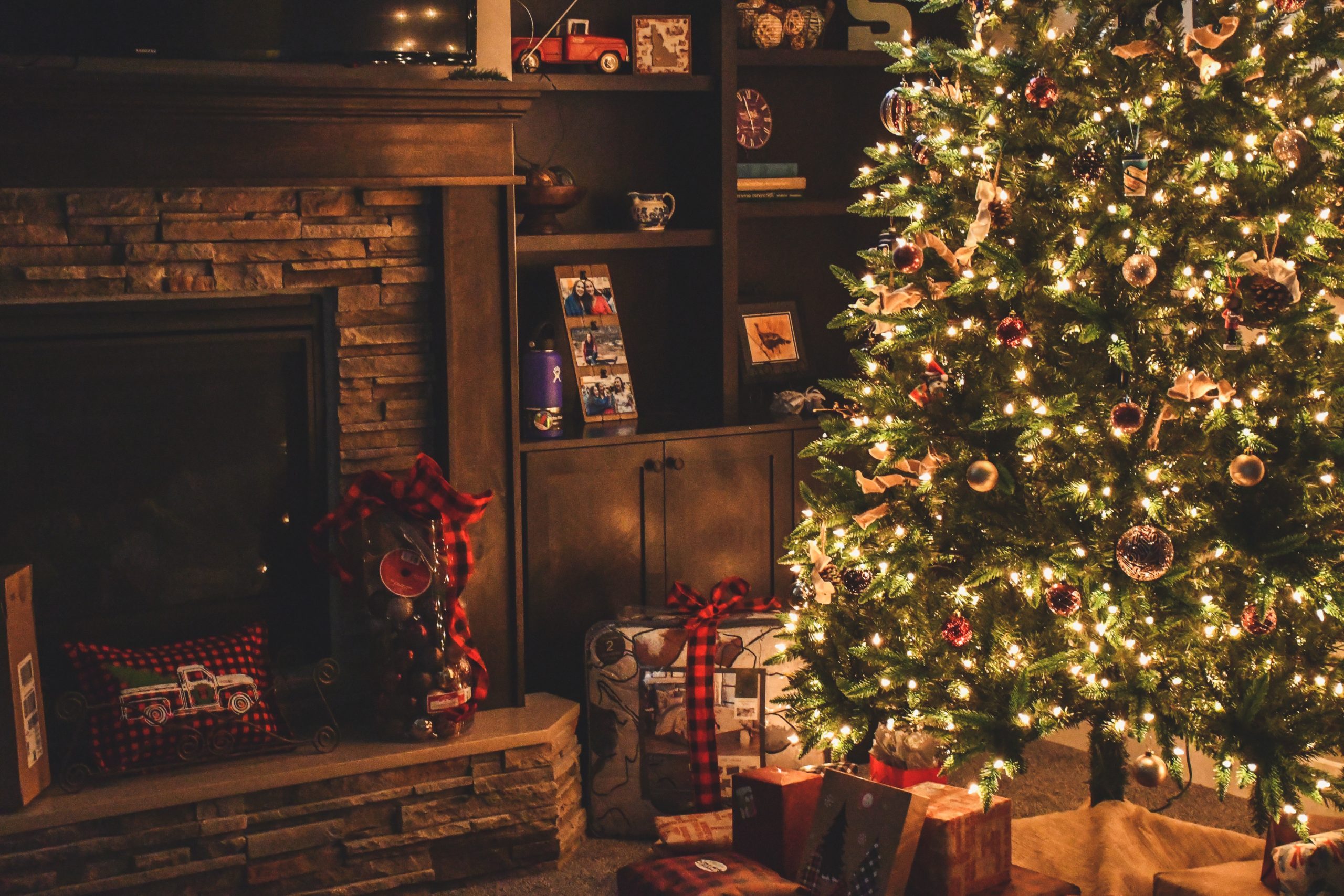 It's that time of year again. Time to dust off the old Netflix account and get into the festive spirit. So in no particular order, here are my Top 3 Christmas Movies for 2019.
Arthur Christmas
"There's a child… WITHOUT A PRESENT!"
And in true Christmas fashion, a goofy accident prone lad is left to save the day. Arthur Christmas is set in a world where the role of Santa is passed down from father to son and features three generations of the magical family.
With humour and a feel-good factor through out, it's a great one to watch with the family, or even on your own, if your so pre-disposed.
"Insubordination! I'll have you harpooned, Elf."

Grand Santa – Arthur Christmas
Christmas Chronicles
The Elves are more like gremlins and they attack bad people…
Ok, they only do it in one scene, but it's the highlight of an already incredible movie. Christmas Chronicles is your traditional tale of fighting siblings with a sad back story, and by embarking on an adventure to save Christmas they make amends and all the usual gubbins. Its an untraditional portrayal of Santa though that makes it worth the watch.
This one's a Netflix Original though, so you'll need a subscription to catch this one.
The Man Who Invented Christmas
The Man Who Invented Christmas takes a look at the tale behind the making of A Christmas Carol. It follows the world famous author, Charles Dickens as he sets himself the near impossible task of writing and publishing a novel ready to stock the shelves for Christmas.
The insights into the life of Dickens at that time are fascinating, and the movie also elaborates on his younger years, revealing a childhood that many never knew of, despite all his fame.
Overall though the tale has humorous moments as Dicken's argues with his fictional characters. A great watch.
So there you have it, my top 3 Christmas Movies for 2019!